Third Europe Distributor Conference of TATSUNO, 22. 9. 2015, Brno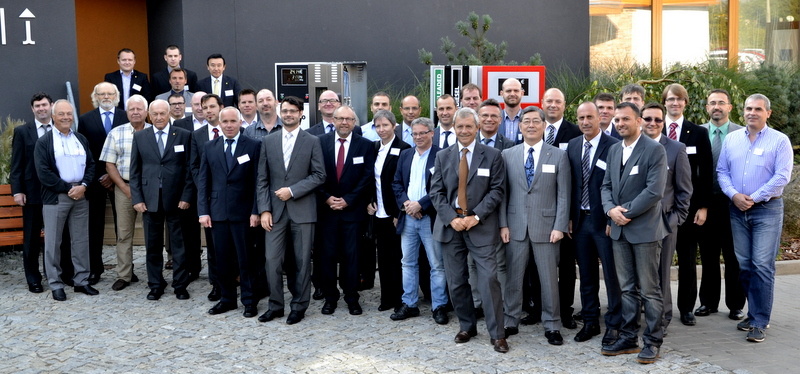 The third European distributor conference of TATSUNO was held on September 22nd 2015. Representatives from countries all over Europe took part in this now traditional meeting. New innovations in the production were shown, including an exciting new announcement from the company portfolio - stay tuned in on our webpage for the official announcement. Know-how and fresh ideas from various European market were exchanged. With technical announcements, motivational presentations and informal dinners, the whole family of the TATSUNO EUROPE network have acquired new drive to expand the TATSUNO brand even further in the European countries.
See photos from the Conference here.
Back to News list